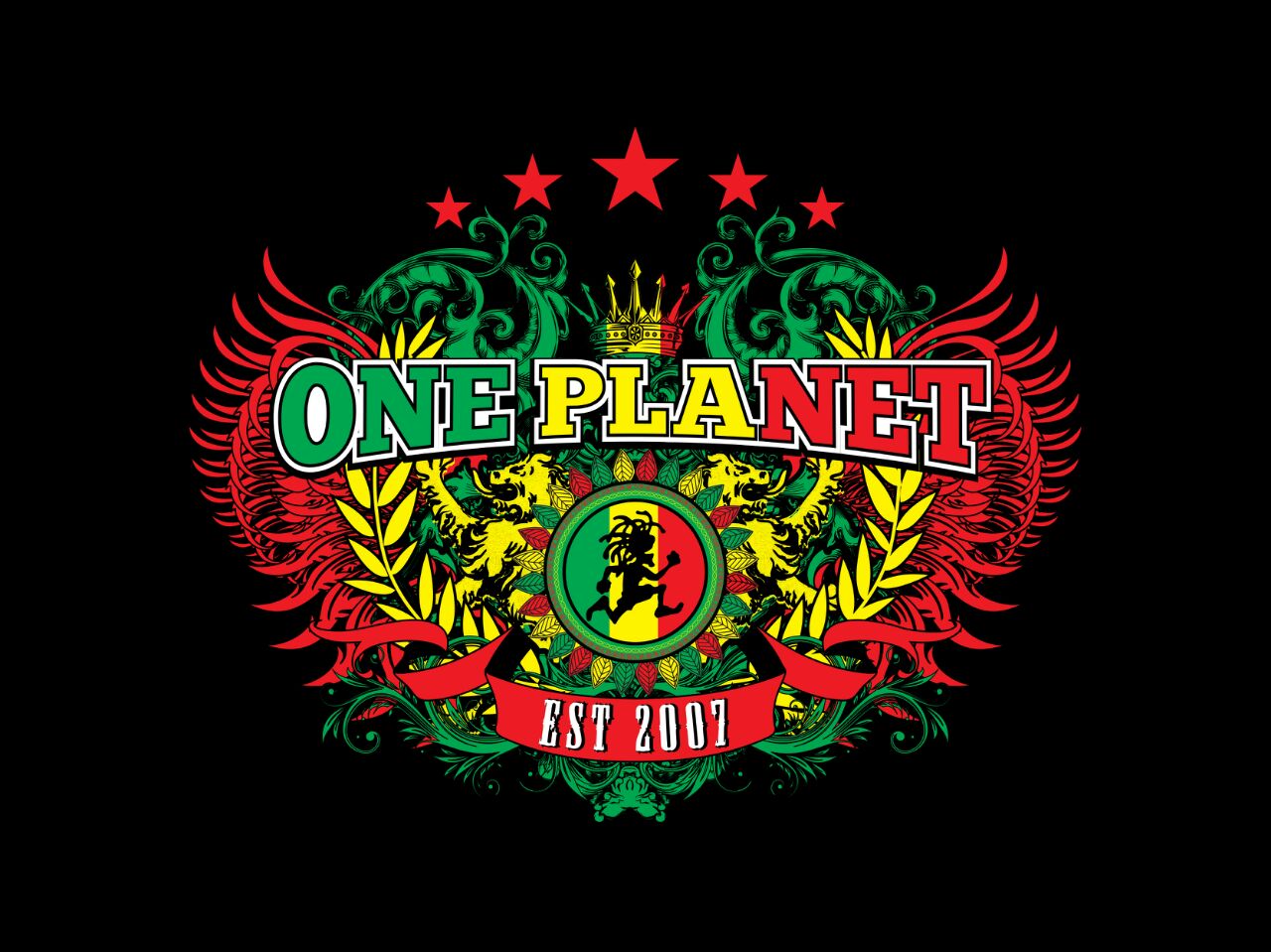 LOOSEN UP, FEEL GOOD AND RELIVE WORLD CLASS UPBEAT REGGAE SONGS AND PARTY MUSIC, FROM THE MUST SEE ONE PLANET SHOWBAND
GIG GUIDE 2023
Friday 13 January 9pm Norwood Hotel
Friday 27 January 8pm Cove Tavern
Friday 24 February 9.30pm EMU Hotel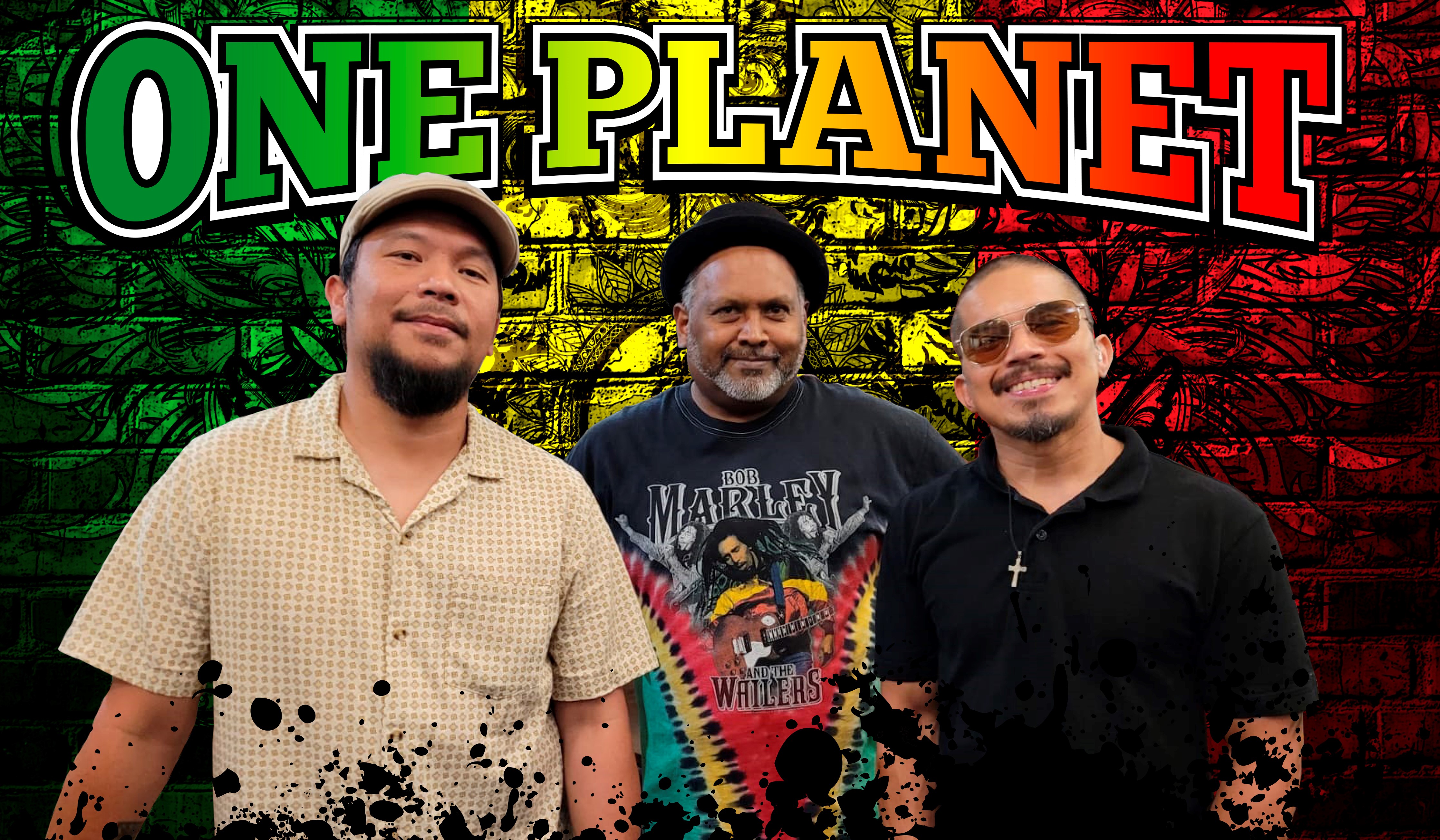 ONE PLANET is a trio that has in excess of 25 years' experience in the music industry, featuring RAViE on vocals/timbales, Tonton on guitar/vocals and Richard on Drums.  
The trio is a multi-cultural blend which brings an influence that has all the uniqueness that is the ONE PLANET signature. ONE PLANET perform upbeat/ high energy party and Reggae tunes that keep everyone on the dance floor.  
ONE PLANET enjoyed huge success performing in hotels and clubs around South Australia as well as supporting Reggae legends, Jimmy Cliff (2015), Maxi Priest (2016), and the Original Wailers (2017 and 2019). In 2017 ONE PLANET performed on a cruise ship alongside international artists such as KC and the Sunshine Band, Boney M, Cutting Crew and Go West and other Australian acts. Following this success ONE PLANET released two albums, Reggae with Friends (2015) and Next Step (2020).  
During the Covid pandemic 2020, Ravie began to focus on his own music, performing with Toni Clark and Shireen Khemlani as RTS and released his debut album, Never Too Late on 27 November 2020. Ravie's EP 'Best Part of Me' was released on 19 September 2021 and comprises of four amazing heartfelt love ballads with a rock feel. Ravie has been nominated 3 times for the South Australian Music Awards, first in 2017 (World Music Category for the song 'Held by You'), the second nomination in 2021 (Rock Music Category for the song 'Lonely Fall') and the third nomination in 2022 (Pop Music Category for the song 'Freedom').  
In 2022, Ravie's singles Positive Vibes (released in August), Something You Just Can't Have (released in September) and In The Stars (released in October) reached No 1 on the Australian Music Radio Airplay Project (AMRAP) chart.  
After a 3 year break, ONE PLANET are back and available for bookings.