LATEST SINGLE!
Brand New Single 'Something You Just Can't Have' released on 23 September 2022, available now! and it's NO 1 this week on AMRAP chart this week.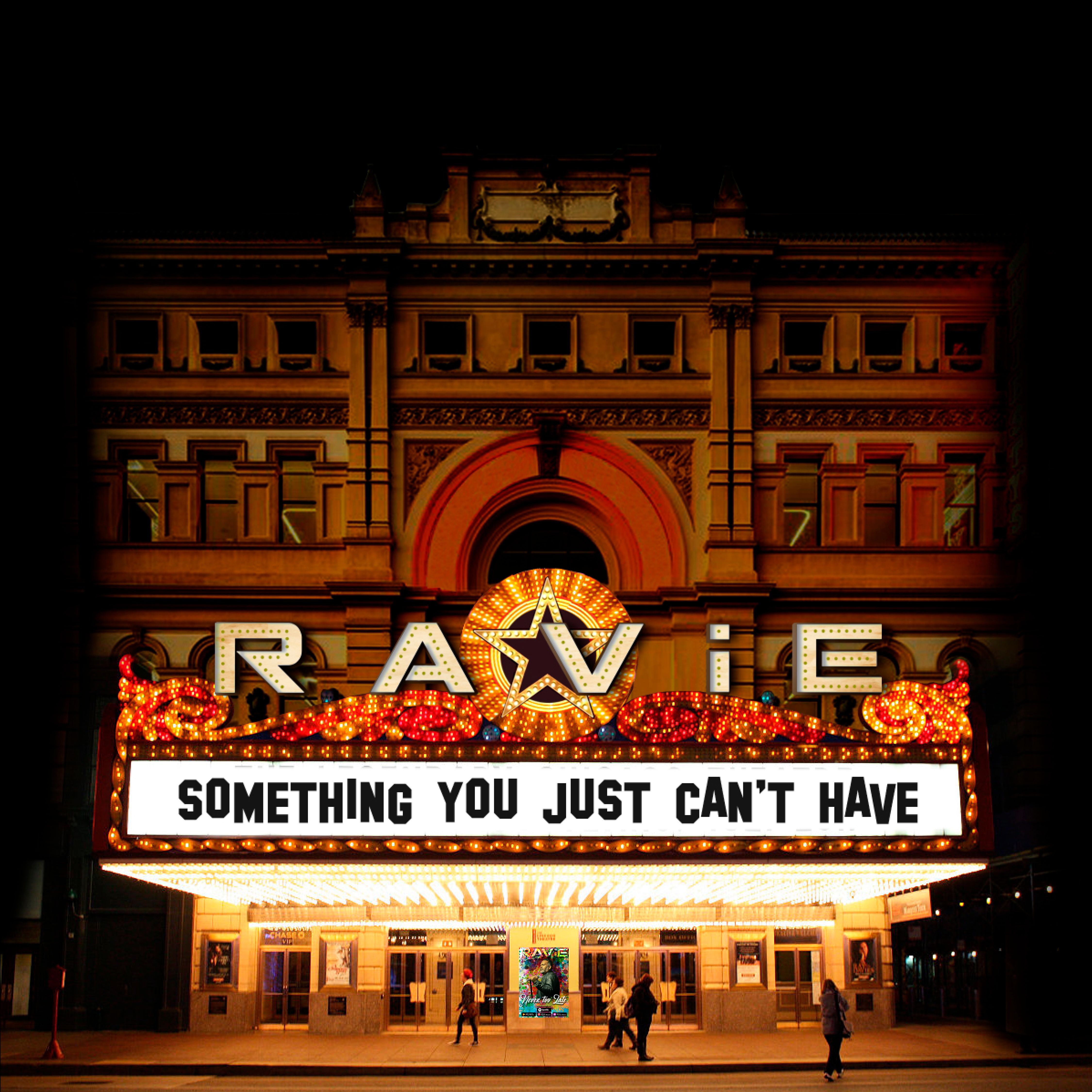 Reached No 1 on AMRAP chart 'Positive Vibes' released on 18 August 2022, available now!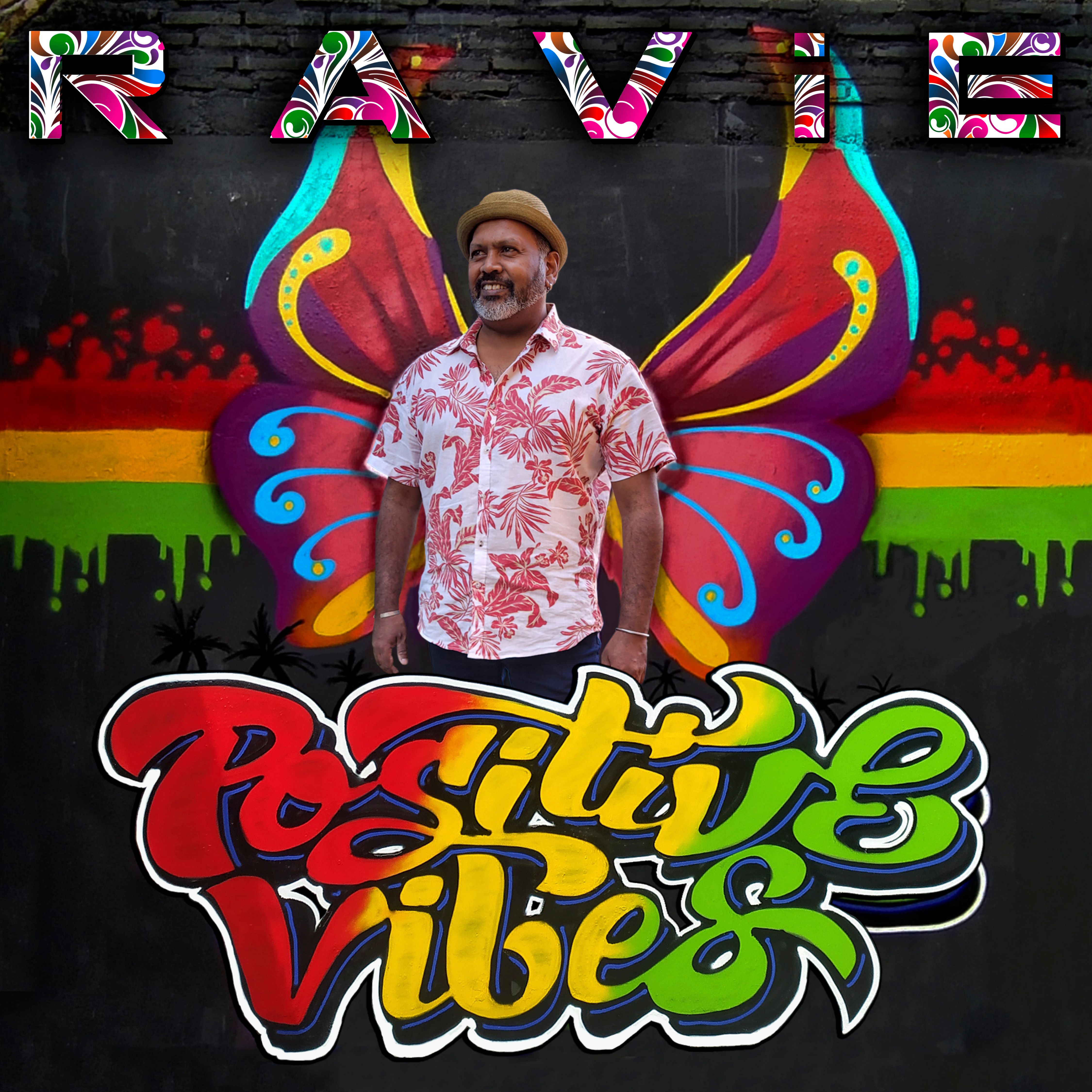 CLICK TO WATCH OUR NEW MUSIC VIDEO!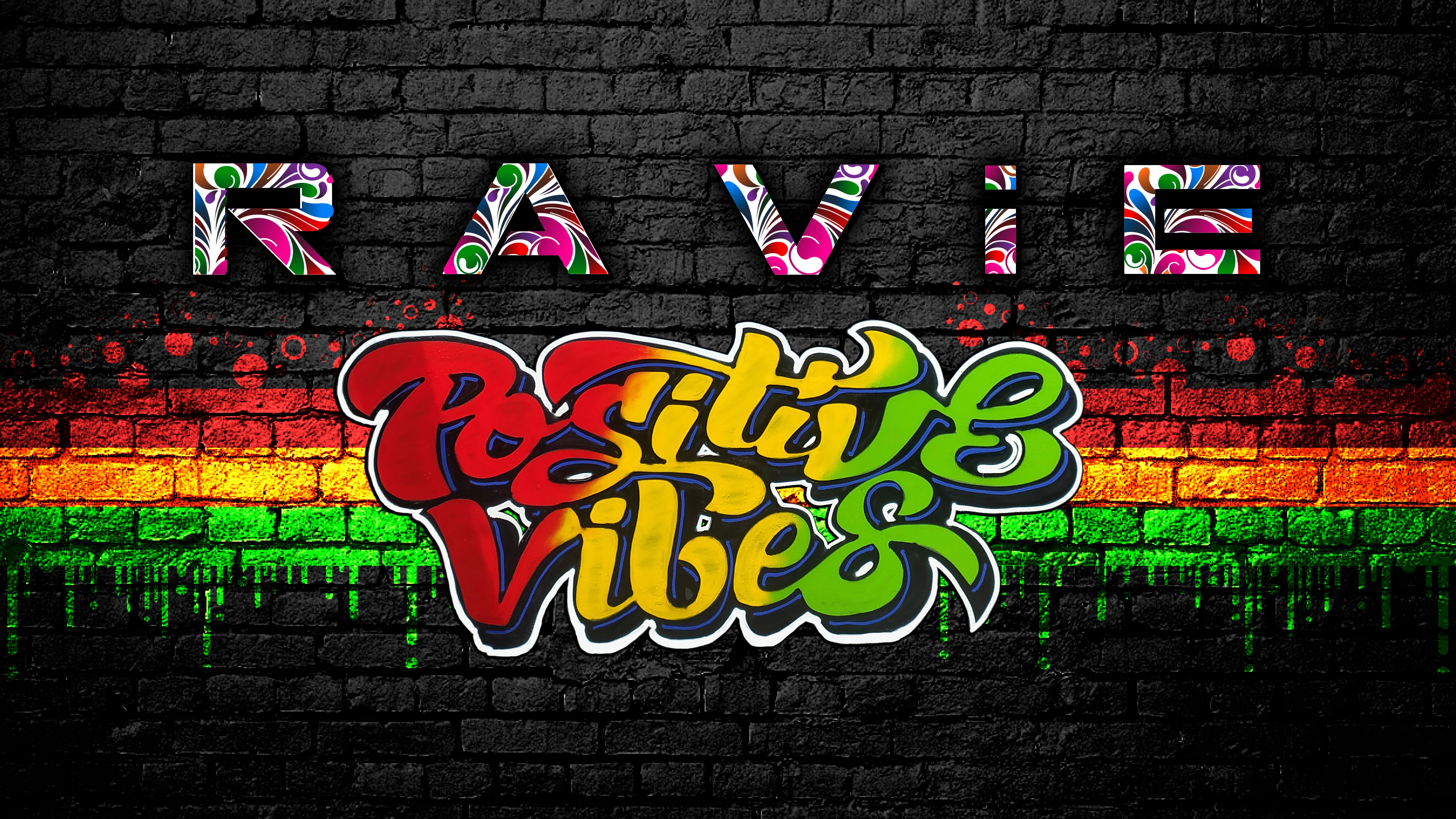 Single 'Need To Feel It All' was released on 23 July 2022, available now!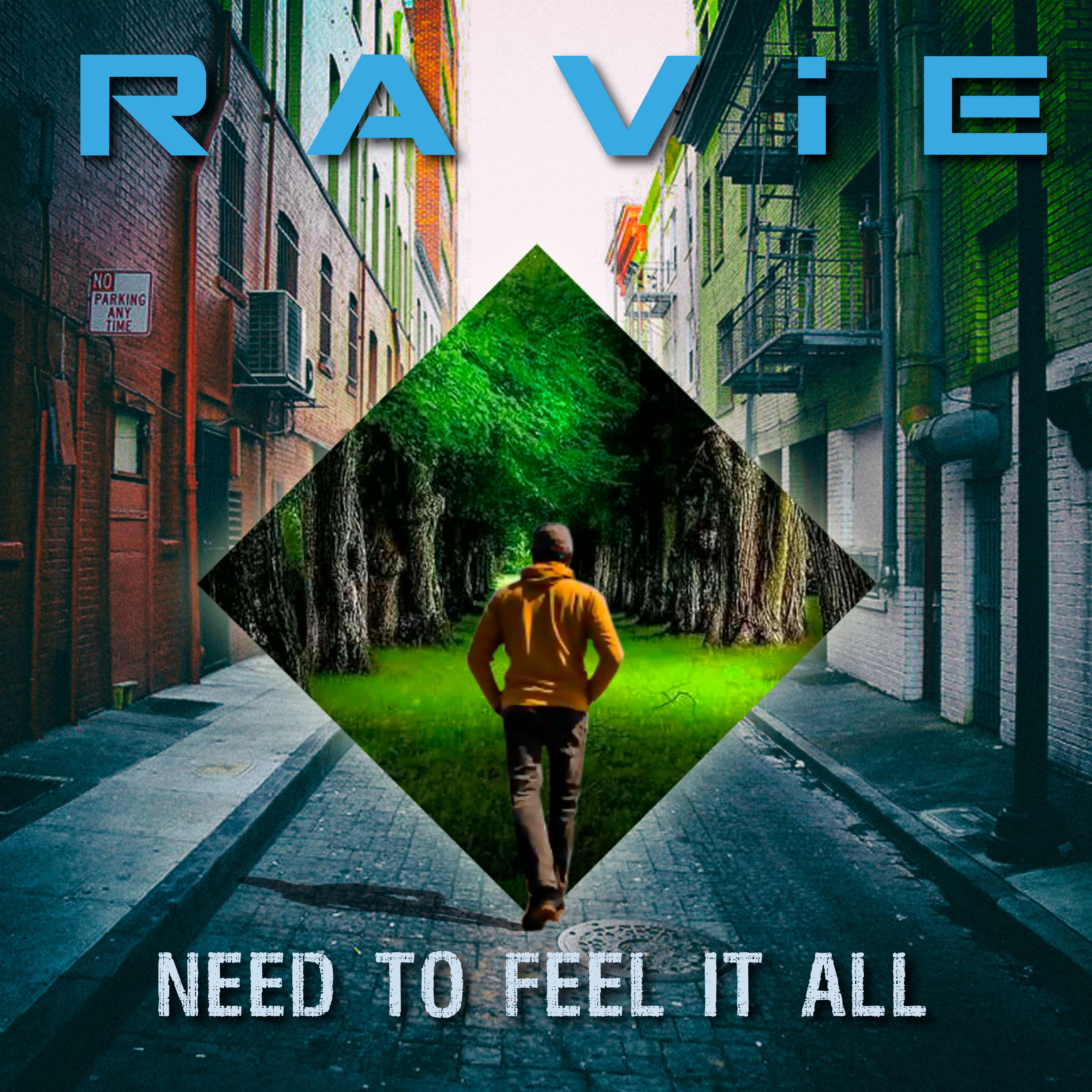 Shows
2022 GiG Dates
Asian Street Food Festival - TBA soon!
Oz Asia Festival , Adelaide - Thursday 3 November 6.30pm
Diverse-City (116 Grote St, City) - Katrina Caton Single Launch (Support Act) Saturday 17 September 
The Lady Daly Hotel (126 Port Rd, Hindmarsh) - Umbrella Festival Sunday 31 July 3pm
Malaysia Club South Australia (Rasa Sayang Night) - Saturday 30 July 6pm
The Lady Daly Hotel (126 Port Rd, Hindmarsh) Umbrella Festival Saturday 9 July 8pm
Wakanda Multicultural Place (258 Hindley St, Adelaide) Saturday 28 May 8pm
Three Brothers Arms (40 Venables St, Macclesfield) - Friday 1 April 8pm - 10.30pm 
Salisbury Fringe Carnival - Saturday 26th February 2022 - 2.30pm - 3.30pm
Mixed Creative (32 Nile St, Port Adelaide) - Friday 18 February 2022 - 7pm
Prospect Town Hall (Outdoor Session) - Friday 11 February - 12pm - 2pm
Prospect Town Hall (Outdoor Session) - Saturday 5 February 2022 - 11am - 1pm
2021 GiG Dates
Prospect Town Hall (Outdoor Session) - Saturday 11 December 2021 - 11am - 2pm
Playford Civic Centre - Saturday 23 October & Sunday 24 October 2021 - 11am
Support Act for Kyan Burns Album Launch - Saturday 4 September - 8pm
Tribe FM Radio Show (Willunga) - Saturday 27 March 2021 - 7pm
Prospect Town Hall (Never Too Late Album Launch) - Saturday 6 February 2021 - 2pm